Retro stefson retro stefson
Retro Stefson was an Icelandic alternative/pop-band formed in Reykjavík, active from 2006 to 2016. The band was signed to Vertigo-Berlin/Universal.
There can be no denying, nor any hope of denying, Iceland's staggering aesthetic beauty . Icelanders themselves are quick to point out their spiritual connection to the land, understandably proud and protective of their country's many highlights; its geological marvels, breathtaking panoramas and stunning natural scenery.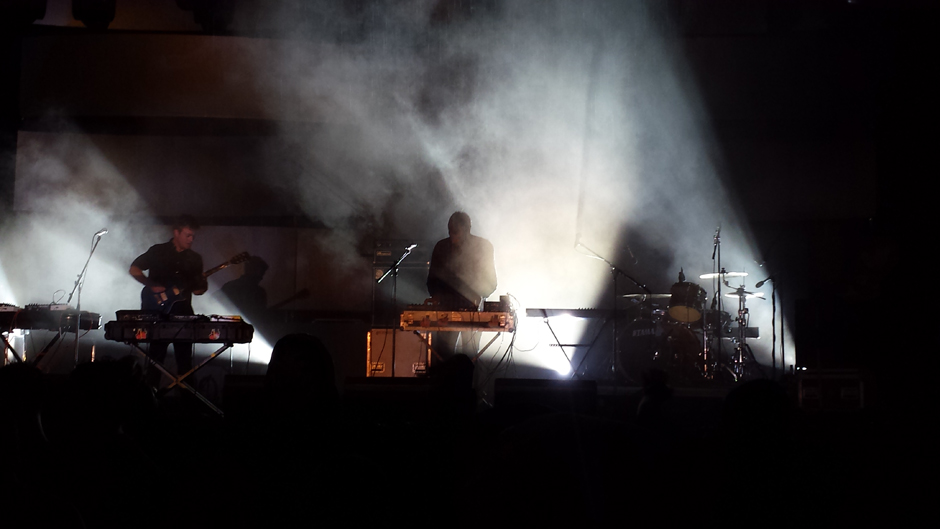 nkvxd.odessaapartments.us