Abba gold christmas
Chillwall is your community for discovering, managing and sharing local events that matter to you, on the World's Event Network.
Uploaded by coverartarchive on July 27, 2012
A very special Christmas show by THE Abba tribute band. All big hits, too many to count, will be played; 'Waterloo', 'Fernando', 'Dancing Queen', 'Chiquitita' and 'I Have A Dream' – a list that seems to be endless. This formation, formed in 1990, grew to be one of the most popular tribute bands of Europe. The shows that Abba Gold give have made many European fans dance, sing along and jump around. Experts will have to admit that even the real Abba didn't do a better job.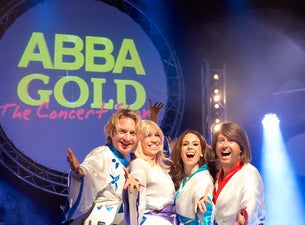 wqjbr.odessaapartments.us